DO YOU NEED TO MAKE A HOUSE INSURANCE CLAIM?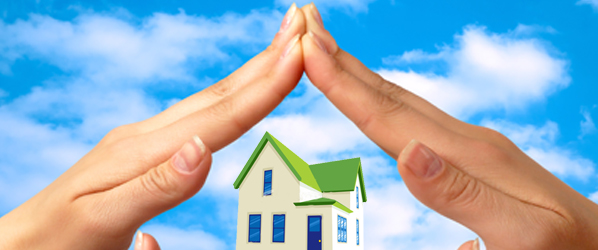 Welcome to House Insurance Claims Northern Ireland
House Insurance Claims provides a specialist service to deal with the administration of insurance claims management, thereby removing all the hassle and frustration of having to deal with this on your own.
Should you have the misfortune to suffer loss or damage to your home, you may have to submit a claim to your Insurance Company and they may require a number of estimates and reports from a number of different trades, for repairs or re-instatement.
You may find yourself 'bogged down' with Loss Adjusters and Assessors and may have to spend considerable time 'chasing up' your claim with the Insurance Company.
Specialist service to deal with insurance claims management
› Accidental damage
› Break-ins
› Burst Pipes damage
› Cleaning damage
› Drying damage
› Fire damage
› Flood damage
› Leaks
› Roof damage
› Smoke damage
› Storm damage
› Water damage
Call Us Now on 078 708 32701
All estimates and quotations are entirely FREE and immediate EMERGENCY repairs can be carried out 24/7, on request.